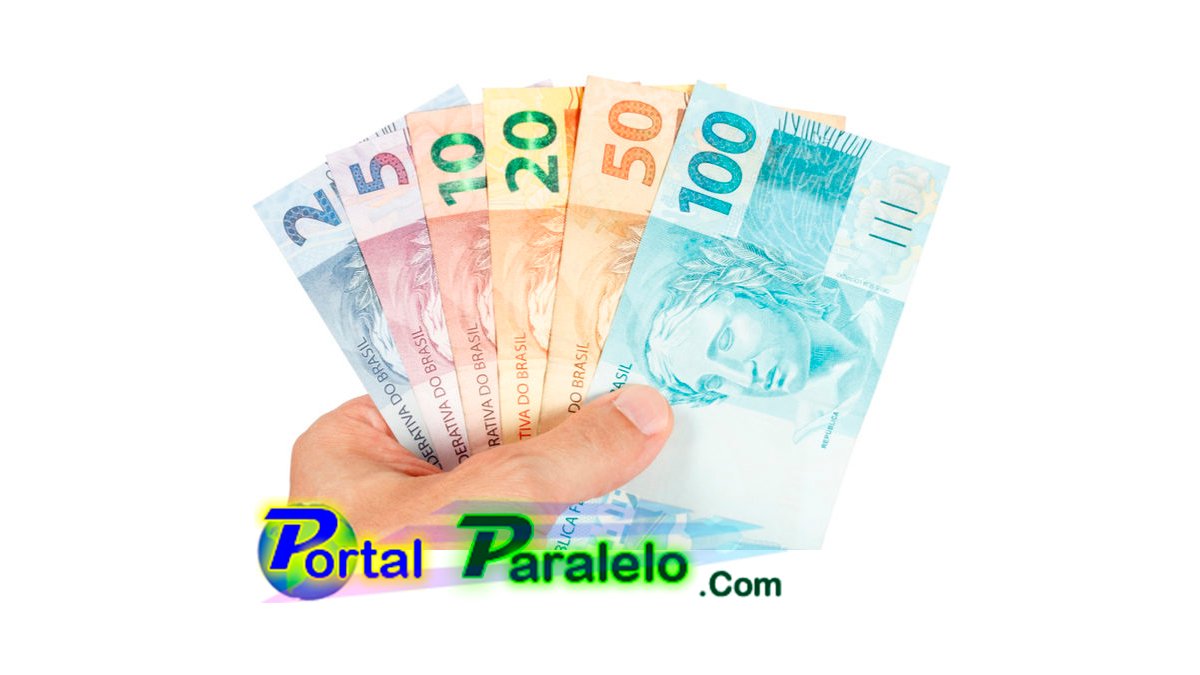 Someone asked the richest man in the world, "Is there anyone richer than you in the world?"
He replied, "Yes, there is a person who is richer than I am."
Then he told a story.
The Story of the Richest Man in the World
It was during the time when I was neither rich nor famous. I was at the New York airport when I saw a newspaper vendor. I wanted to buy a newspaper, and after I had already taken the newspaper in my hands, I found that I didn't have enough money. So I put aside the idea of buying and returned the newspaper to the seller.
I said I would return it because I didn't have enough money.
The seller said: "I'll give it to you for free."
At your insistence, I ended up taking the newspaper.
By coincidence, after about 3 MONTHS, I landed at the same airport and again I had no money to buy a newspaper. The seller offered me the newspaper for free again. I declined and said I couldn't take it because again I didn't have any money.
He said "you can take it, I'll take it from my earnings, I won't be losing it. So I took the newspaper.
After 19 years I became famous and known by people. I suddenly remembered this seller. I started looking for it and after approximately 1 month and a half of searching I found it.
When I met him I said to him: "I finally found you! Do you know me? What's your name?"
He said: "Certainly, you are the richest guy in the world. I am Djalma!" .
Then I asked again: "Do you remember that one time you gave me a newspaper for free because I didn't have the money to pay for it?"
The seller said: "Yes, I remember, I gave you a newspaper twice ".
So I said, "I want to repay the help you've given me these two times. Whatever you want in your life, just ask and I'll give it to you".
Then the seller said: "Sir, all I wanted was orange juice…"