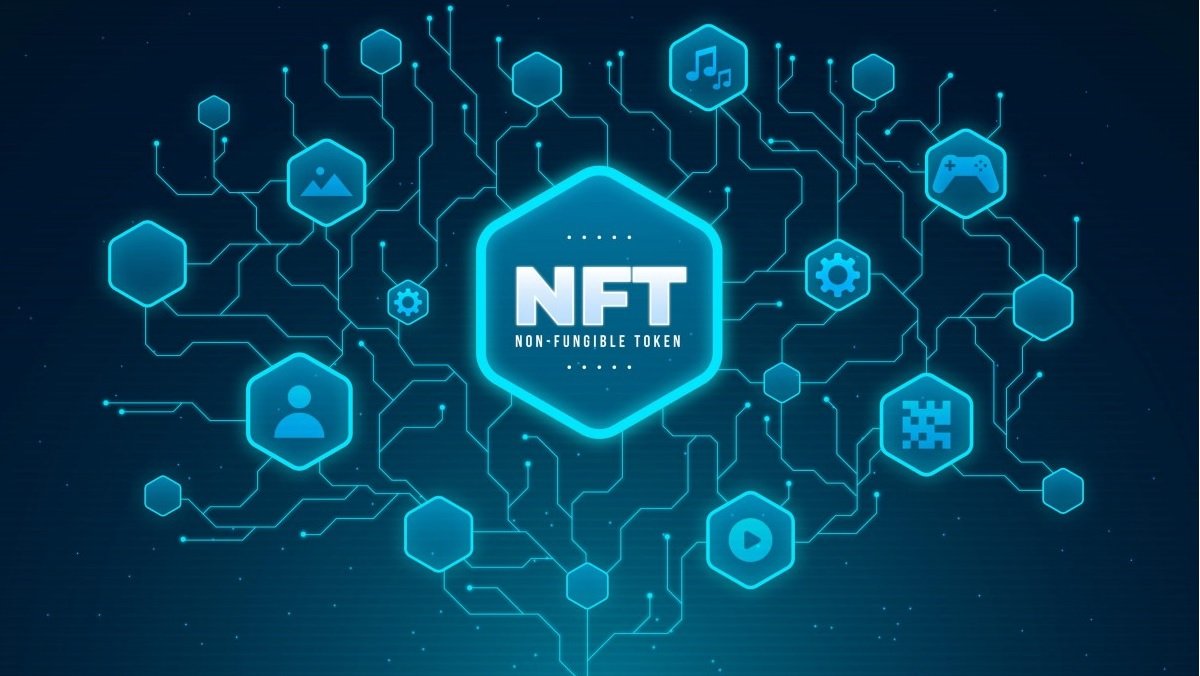 This post is to promote a nice collection of NFT (Non-fungible Tokens) that I found on OpenSea for prices so low that I can't believe they are still available for purchase directly from the Artist.
If you are a collector or even enthusiast of this type of Token, take a look at this list and get ready to make great deals with these arts.
First on the list is Drink and beer art
It is a very simple image, but with an incredible originality with the Drinks and Brazilian Drinks theme.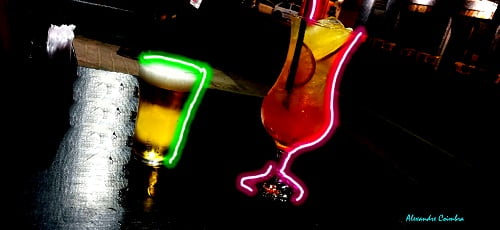 At the time of publishing this article it was on sale for just 0.002 ETH Polygon.
Second on this list is The Vampire's Despair art.
An art made using a real photo of the author himself that is called by him as The Vampire's Suffering or the Vampire's Despair.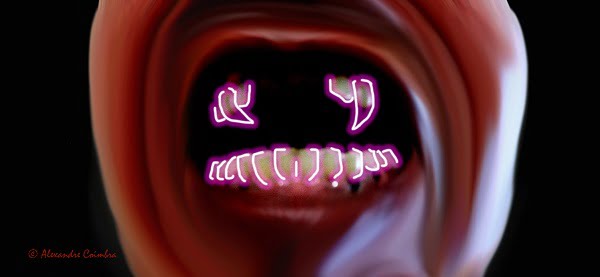 At the time of publishing this post, although 10 items have been made available, one has already been sold or transferred and only 9 remain with the author and one of them is being sold for 0.002 ETH Polygon.
The third is called Brazilian Carnival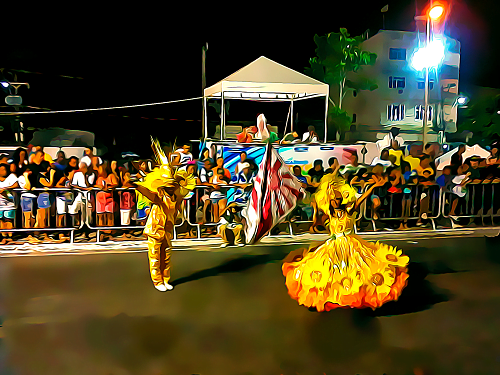 A beautiful art symbolizing the carnival in Brazil with all its joy, fun and simplicity that at the time of publishing this post, it was also being sold for only 0.002 ETH Polygon.
The fourth and most interesting on the list is the Bubble bath
An art symbolizing relaxation in a foam bathtub that just looking at it makes you want to buy. The author only released 10 units and from the price history it is available for only 0.005 ETH Polygon.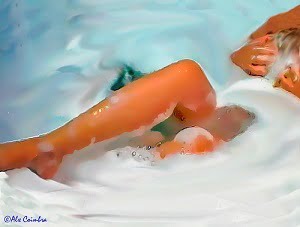 How to buy these arts? All the arts presented in this post are available on OpenSea and you can see and bid on each one by clicking here.